Life is a gift !
The Amis de Dhorpatan team wishes you a wonderful new year 2022! We hope it will be sweet and joyous, full of love and fulfillment, of new encounters and moments of sharing..
Snowy new year in Dhorpatan
Dhorpatan has put on its winter coat, making the valley quiet and magical. Discover this breathtaking view and let its serenity sooth you.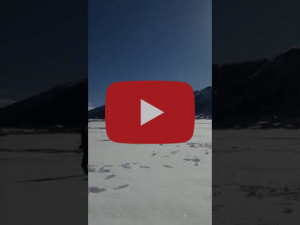 A solidary year
Start 2022 with solidarity by supporting the villagers of Dhorpatan.
To have a solidary holiday season, remember that you can keep supporting the villagers in Dhorpatan. To do so you can :
You can make a donation to help the families of Dhorpatan.
You can become a member of the Association to support sustainable agriculture and keep up with our latest actions.
You can support us daily and for free thanks to Lilo, the sustainable search engine.
Buy or gift the photobook Dhorpatan, An open windoy on Nepal.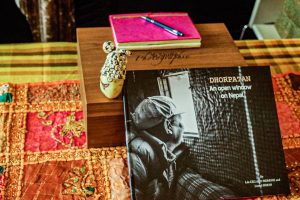 Dani bath in Nepalese!
Tsutse tse in Tibetan !
Grazie mille in Italian !
Amis de Dhorpatan team