Happy Holidays!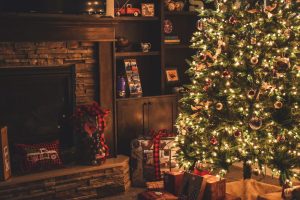 For the end of the year, be joyful, know how to love and be loved, how to listen and be kind, cherish the ones surrounding you, smile every chance you get.
The Amis de Dhorpatan team hopes you are getting ready for Christmas peacefully, with lots of colour, generosity and humor ! Sow your smile around as the seeds of your joy and hapiness, and harvest the fruits of sharing with the ones you love most, around a nice meal and some beautiful moments.
Christmas has come to Dhorpatan !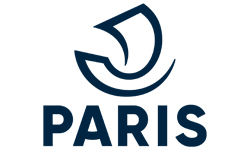 Thanks to the City of Paris generosity, Dhorpatan has been able to get equiped :
6 sickles
2 tillers
4 drying tents
pairs of boots
gloves
a wheelbarrow
These will definitely make it easier for villagers to work in the fields. A big thank you to the City of Paris !
Here's the tiller in action ! 😉
---
Pour continuer à soutenir les villageois de Dhorpatan nous vous rappelons que :
Vous pouvez faire un don pour venir en aide aux familles de Dhorpatan.
Vous pouvez adhérer à l'Association pour soutenir l'agriculture responsable à nos côtés et ne rien manquer de nos actions.
Vous pouvez nous soutenir quotidiennement et gratuitement grâce à Lilo, le moteur de recherche solidaire.
Dani bath en népalais !
Tsutse tse en tibetain !
Grazie mille en italien !
L'Equipe Amis de Dhorpatan