Treat yourself!
Easter is just around the corner, time to stock up on chocolate. Let it cover you and melt your heart. Eat it as much as you like!
Big Easter contest

Once again, the Amis de Dhorpatan team is delighted to invite you to a big Easter contest. This year, we want you to demonstrate your imagination and baker chef qualities by creating a recipe with potatoes and chocolate.
Among the first 10 contestants, the jury will elect the best recipe, along with a beautiful picture of the meal created. The winner will receive a gorgeous present from Nepal.

To enter the contest, it's easy: send us your recipe and pictures by email or share them on our Facebook page.

Hurry! You have until April 5th (included) to participate.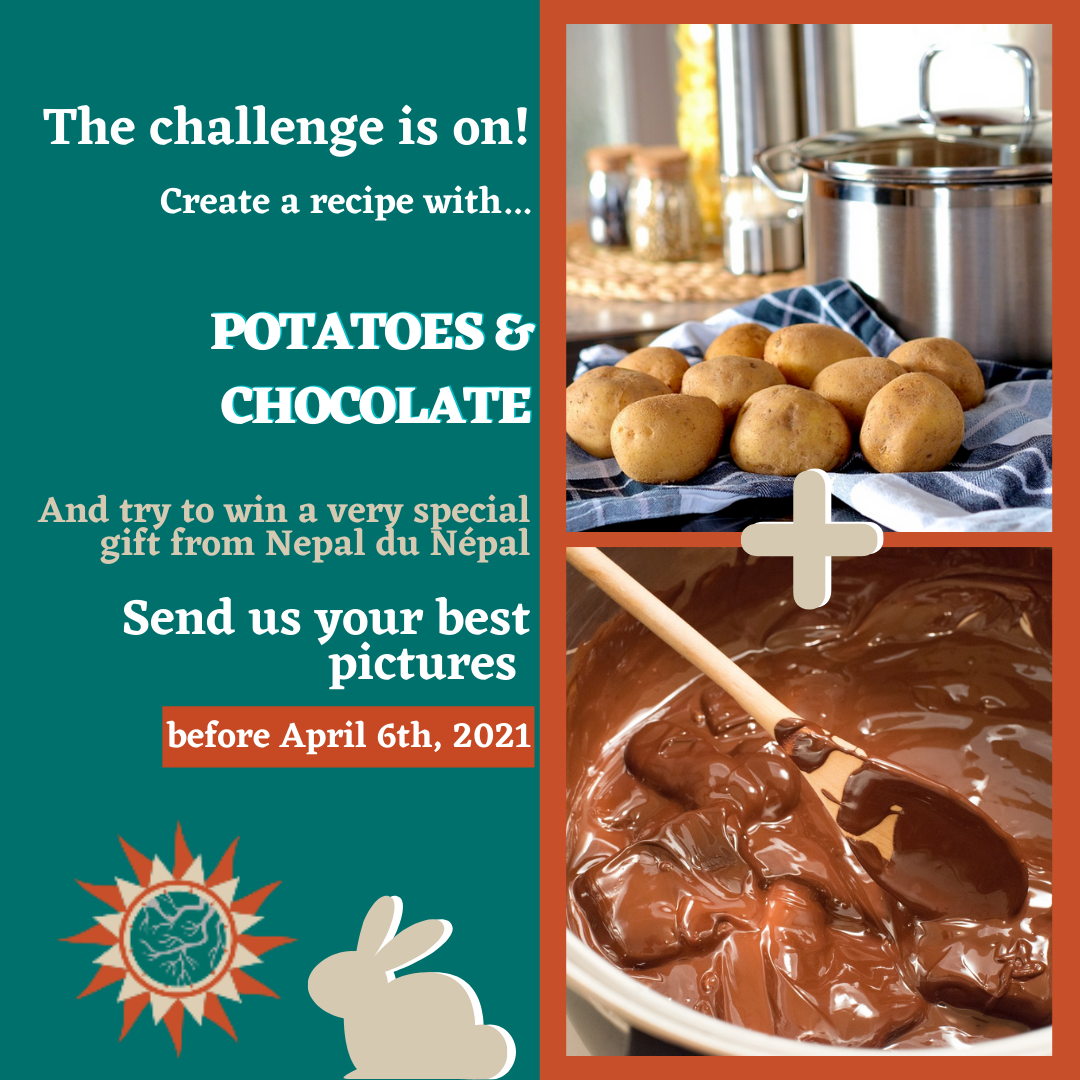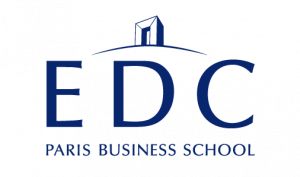 Some news from the Association