The Amis de Dhorpatan team wishes you a Happy New Year 2020 !!
We hope you had a good holiday, surrounded by your loved ones and that you are starting 2020 in the best shape.
We wish 2020 will bring you new encounters, enriching dialogs, success in all your ventures, love and above all health for your loved ones and yourself.
The star of a new year is a good time to remind you a few things :
You can make a donation to help tha families in Dhorpatan.
You can enroll in the association to support sustainable agriculture with us and keep in touch with all our actions throughout the year.
You can support us daily for free by using Lilo,the sustainable search engine.
But this year, we also would like to remind you of something else…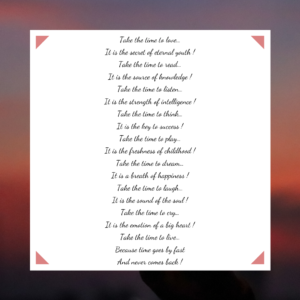 Take care !
And see you soon !
Dani bath in Nepalese !
Tsutse tse in Tibetan !
Grazie mille in Italian !
Amis de Dhorpatan Team