The Amis de Dhorpatan team whishes you a Merry Christmas!
2019 is coming to an end, time to reflect on this past year, to give thanks, to forgive, to reunite. We hope this year brought you joy, health and above all happiness.
Thanks to you, 2019 2019 was once again a year full of new encounters and successes for the Association, and for that we wanted to Thank You !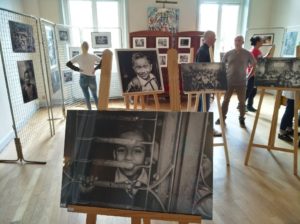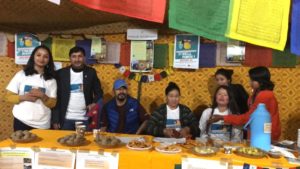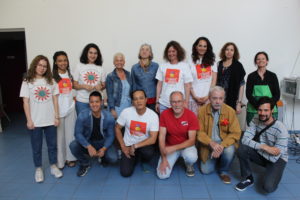 We have a special thought for the Dhorpatan families pwho are fully into harvest season. Potatoe sales are increasing in Nepal and new prospects for exportation are emerging.
We would like to remind you that you can make a donation or enroll in the Association to bring them a little confort in this early winter season.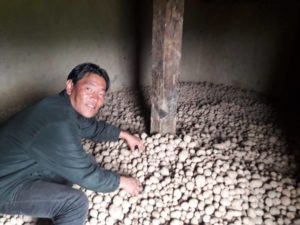 We would also like to remind you that you can support us daily and for free by making Lilo your new search engine. Thanks to Lilo, you gather water drops for each internet request made, which you can then allocate to our Amis de Dhorpatan project page.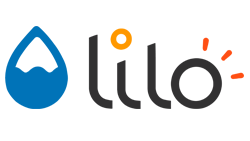 To end this year gracefully, and start fresh in 2020, full of optimism, remember to take care of yourself, and of others !